Powerful remote access with CloudVPN Gateway
Our CloudVPN Gateway solution offers a cyber secure and powerful remote access to your equipment and devices on-site. It is easy to install and configure, and the CloudVPN Gateway solution provides 3 different connectivity options; wired Ethernet, WiFi and LTE, which can be combined and enables you to set up redundant connections and make your network highly resilient. With the CloudVPN service you can set up different user profiles with different access rights, providing high security.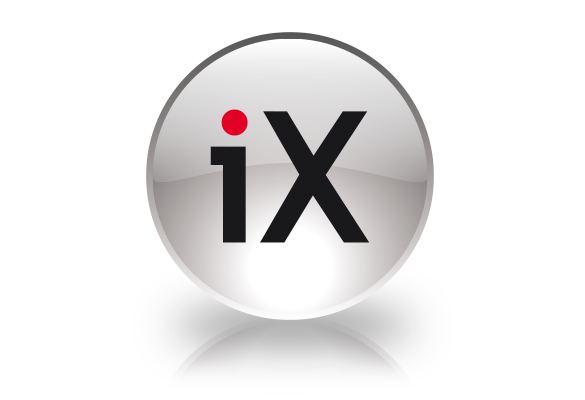 Remote access made simple
The CloudVPN Gateway solution offers unlimited bandwidth without complex tiers of subscription. Best of all, it's easy to set up and easy to use.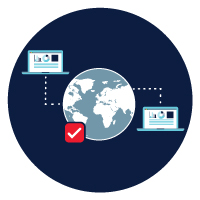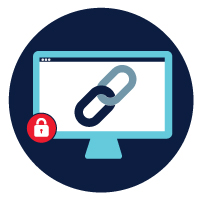 The CloudVPN Gateway solution is highly cyber secure with an ISO 27001 certification by Digitrust and reliable two-factor authentication.
Cloud logging and data sharing
Log data to the cloud directly from your device using CloudVPN and share the information in visual, configurable dashboards.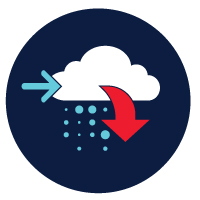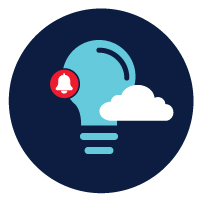 Clever cloud notifications
The CloudVPN solution not only monitors data from your machines but even enables you to customize level of alarms and send notifications.
CloudVPN Gateways for remote access
The CloudVPN Gateway solution is a great addition to our remote access offering and brings complementary value to a product broad portfolio enabling you to create smart functional automation solutions.
Video from Beijer Electronics AB on Vimeo.