Global Automation Asia-Pacific Pty Ltd was founded in 1999, and is focused on factory automation products and solutions for purchase by panel builders, machine builders, industrial users, OEM's and contractors.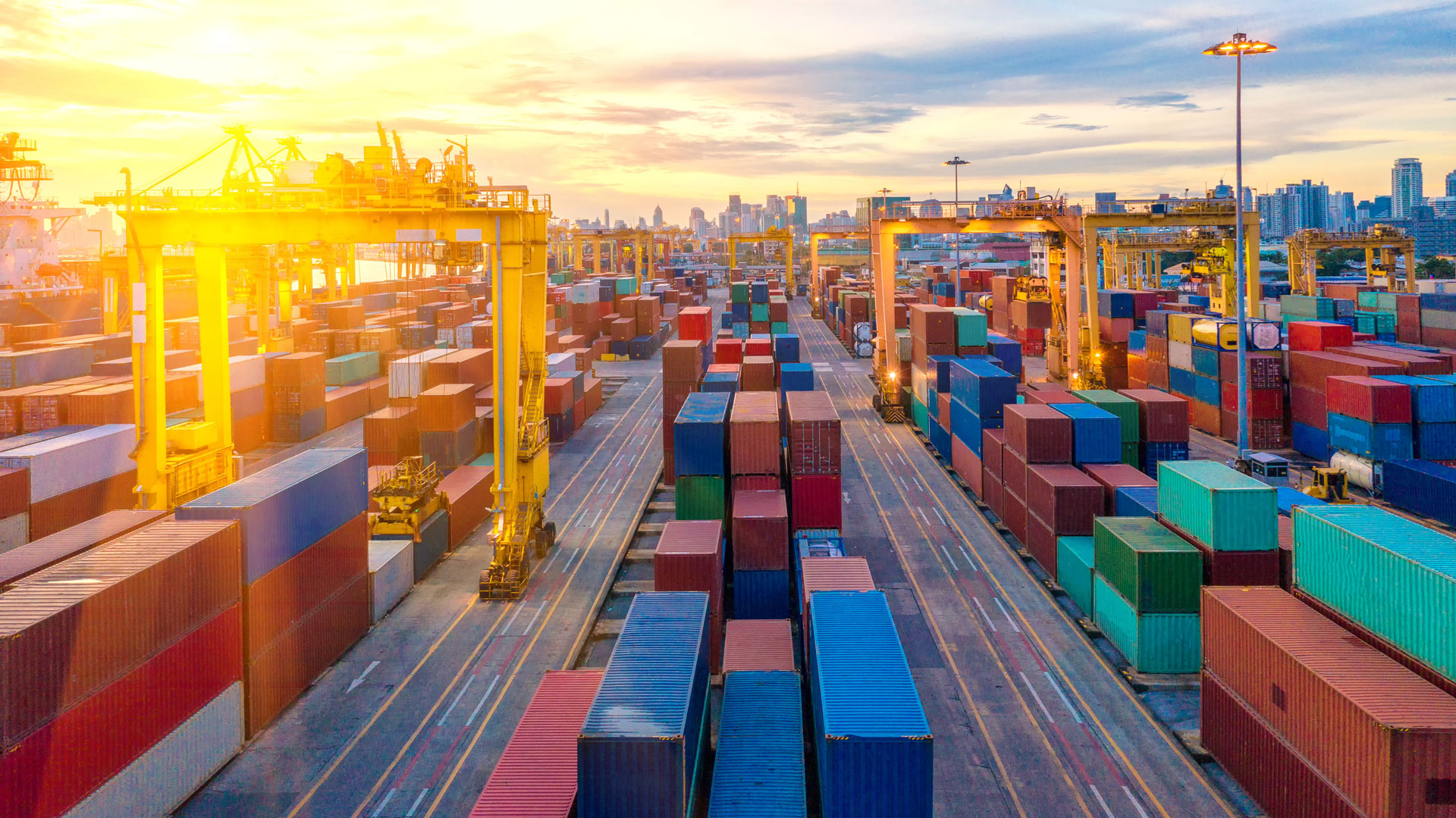 Our philosophy is to provide simple solutions for complex applications
Integral to the sale of products is the technical assistance and training. This is supplied by Global Automation Asia-Pacific Pty Ltd's national distribution and integration channel, utilising over 30 years of combined experience in the application and support of automation equipment. Our line-up of industry-leading products, coupled with our in-house technical resources, enable us to assist you with high quality products, excellent product knowledge and superior application support.