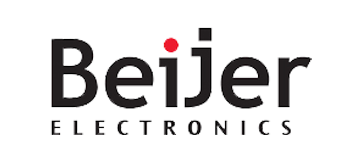 Beijer Electronics is a company that designs and manufactures human machine interface terminals and automation software. The company is based in Malmö, Sweden with presence in Europe, Asia and Americas with own offices and through distribution. Beijer Electronics' products are marketed under their company name and the brand names Westermo and Korenix. Operations are carried out under two business areas: IAS (Industrial Automation Solutions) and IDC (Industrial Data Communication)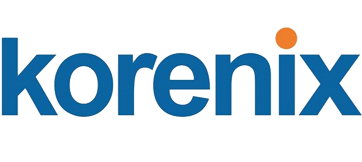 Korenix is a global leading manufacturer providing innovative, market-oriented, value-focused Industrial Wired and Wireless Networking Solutions. Its various product lines include rackmount, wall-mount, din-rail, managed, unmanaged industrial Power-over-Ethernet Industrial Ethernet Switches.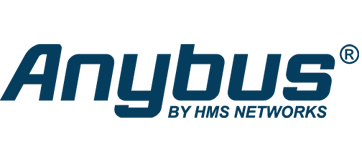 Anybus products consist of electronic hardware and software which enable industrial devices to communicate.Anybus can be embedded into an industrial device to provide network connectivity or be used as a gateway which "translates" between devices and networks. There are also Anybus products for wireless communication.

Ewon is a product brand of HMS Industrial Networks, one of the leading independent manufacturers of products for industrial communication, including remote maintenance. HMS Industrial Networks enables valuable data and insights, allowing our customers to increase productivity and sustainability.

view it IIoT Platform is a complete and easy to use remote management solution that when connected to the Ewon ecosystem collects data from any industrial device, store it in the cloud and access it via web and mobile applications. Thanks to its cloud based modular architecture "view it" can be tuned to match requirements in different industries.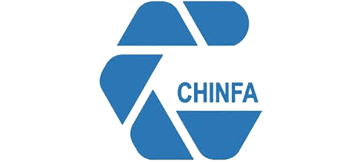 Since 1985, CHINFA has been developing, manufacturing and selling high quality switching power supplies. ISO 9001 certified by TUV rheinland since 1997 to assure quality management. our technological competence is our expertise and leads to a steady stream of innovative products. Continuous innovation is necessary for successful product development.